January Special! 99 cents for Medieval Romance!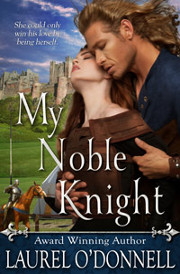 My Noble Knight is on sale for only 99 cents during the month of January!
"Romance lovers, this is a book you'll definitely want to check out."
"This book is a great example of a 5 star historical read."
Don't miss this great deal!