Enter to Win!
Have you read Angel's Assassin?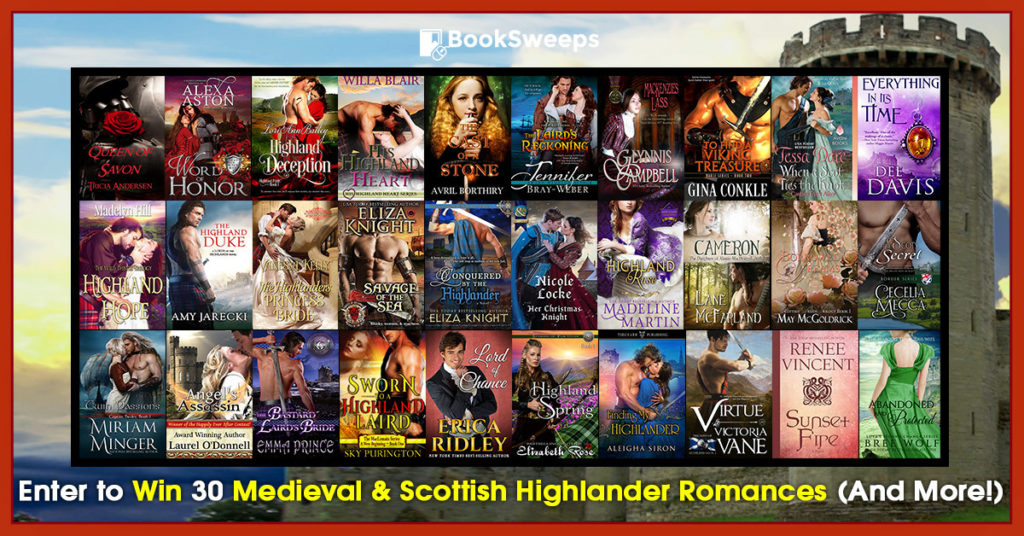 For a limited time, you can enter to win
Angel's Assassin
plus 30 fantastic Medieval & Scottish Highlander romances
from an amazing collection of authors, PLUS a brand new eReader – along with a collection of FREE ebooks just for entering!
Enter the contest by clicking here:
When you're done, leave a comment to let me know you've entered! Good luck!