Birthday Contest! Win an Audiobook!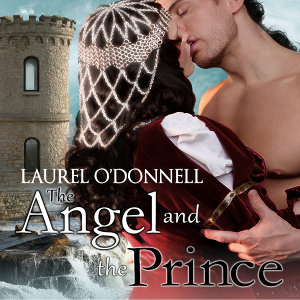 It's my birthday this week!  As a celebration to all my fans, I've decided to run a contest.  One lucky winner will win an audio copy of The Angel and The Prince!  In order to be entered, there's only 2 things you need to do –
1. Comment and wish me a Happy Birthday
2. Subscribe to my blog.  It's on the left hand side
3. Tweet or Facebook about the contest
This contest will close on July 31st!  I'll announce a winner on August 1st.  
Good luck!