Historical Romance Christmas Blog Hop! December 7 – 12!
Time to celebrate the Holidays with this amazing Historical Christmas Blog Hop!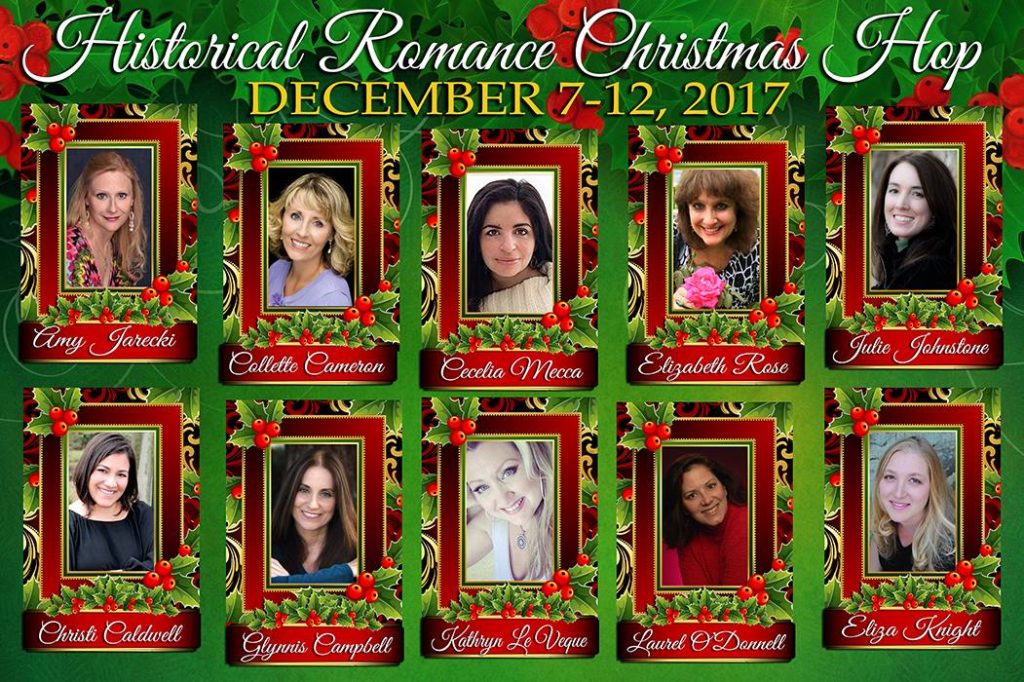 For this Hop, I've picked two wonderful gifts for one lucky winner. A coffee cup and an autographed book of my novel, Angel's Assassin. With my gifts, you'll be able to curl up with a warm cup of coffee and read an award-winning medieval romance! All you have to do to enter to win is
Sign up for my newsletter on my homepage – www.laurel-odonnell.com
Leave a comment with your email address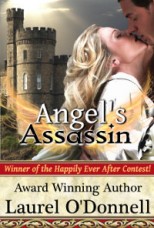 There's more!
But, this is a Blog Hop! There are more prizes! You can win a $100 or $50 Amazon Gift Card! That would really help with your holiday shopping, wouldn't it? Or you could buy a lot of books! Follow these instructions for your chance to win the Amazon gift cards –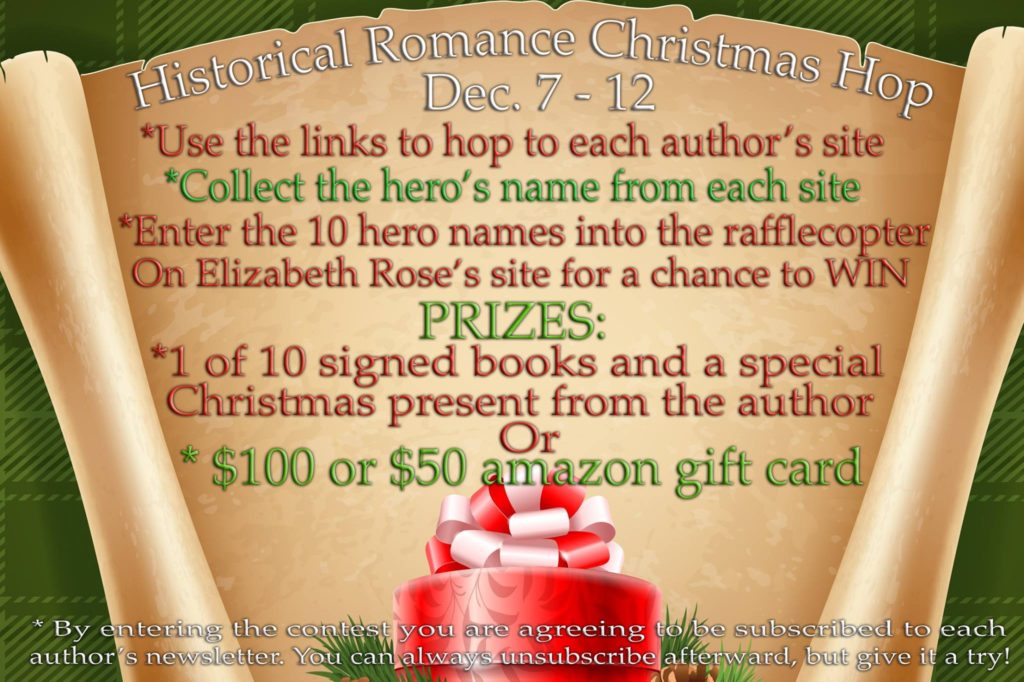 Wait! There's still more! Hop over to each of these authors sites to collect the names of their heroes. PLUS, each author will have a giveaway, so more prizes!
1) Elizabeth Rose                   6) Collette Cameron
2) Eliza Knight                        7) Kathryn Le Veque
3) Glynnis Campbell              8) Christi Caldwell
4) Laurel O'Donnell               9) Amy Jarecki
5) Cecelia Mecca                 10) Julie Johnstone
That's about it. Oh, yes! You need the name of my hero. Have a very Happy Holiday! Thank you for reading my novels and for all of your support! Good luck!